Welcome to TianChang Trader
We manufacture and supply cartoon name stamps, name stickers and other name stamps, which are the fastest and efficient way to label and personalize kids' clothing and any other belongs.

We started our foreign trade business since 2007. And Morhon Technology Co., Ltd. was established in 2015. Compared with other product suppliers, one of our significant advantages is that we have our own factory. It is conducive to ensure the quality of products and provide our customers with more competitive prices. With our great endeavor and considerate customer service, we have won the trust of more and more overseas purchasers and become the preferred product supplier.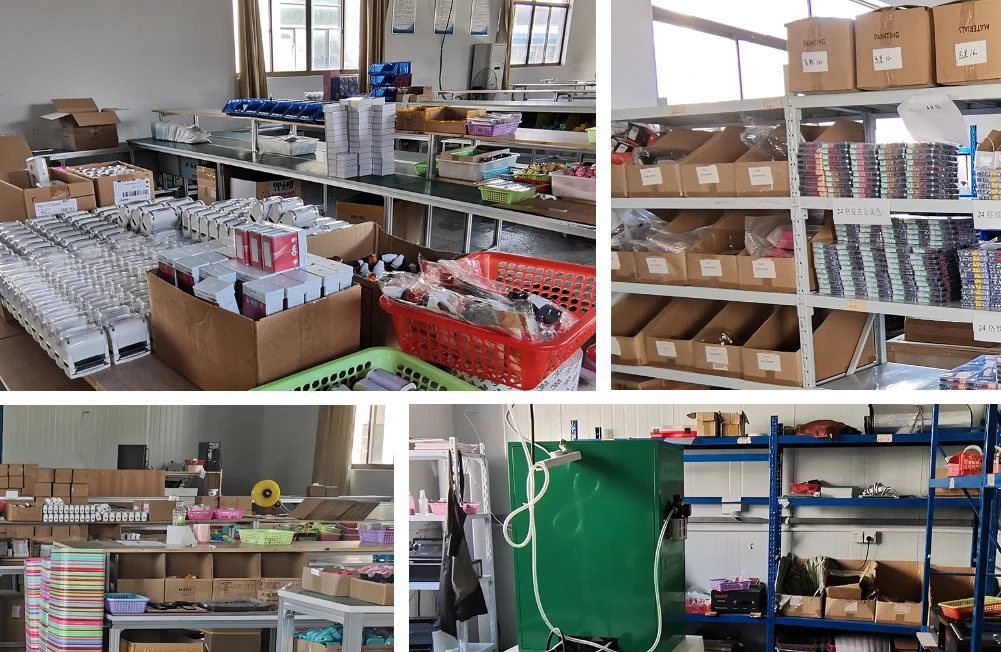 Regarding the uncertainty of product quality and pricing that foreign purchaser often encounter for the purchase from China, through our service, we can make the process more efficient and convenient. The use of safe and environment-friendly materials can ensures the safety. Our regular products and customization service can satisfy even the most stringent purchase requirements.

As long as you put forward what you want, we will work hard to have it realized. Furthermore, since all our products come from our own factory, they have a significant price advantage over the others. We will be honored if we can become your product supplier and promote your sales.