Welcome to TianChang Exporter
TianChang Exporter was established in 2007. It is located in Tianchang, Anhui province, which is the Hometown of Electronic Products.
Formerly known as a powerful state-owned enterprise, our company locates near the World Financial Center – Shanghai, historical city Nanjing in the south, and Yangzhou in the east. Thanks to the Beijing-Shanghai High-speed Railway and National Highway 205, traffic condition is convenient.
Occupying more than 20 acres, our company has a standard workshop more than 8,000 square meters. We have more than 200 workers, with senior technical staff accounting for 30%.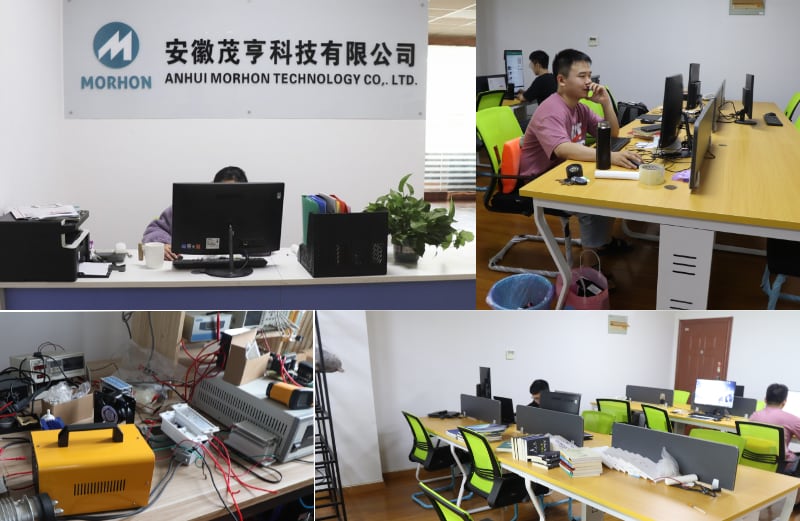 In today's dynamic and ever-changing world, TianChang Exporter determines to march further into the global market. With professional technology, production expertise, and innovation spirit, we are looking forward to the corporation with more partners both home and abroad, and bring higher efficiency into every corner of the world.
When price is talked about, we have significant advantages since we have our own producing factory. The shortening of purchasing process, as well as the reduction in human resource cost, makes the pricing more competitive than other product suppliers.
We pay close attention to the need of our clients. Their demands are both the origin of our work and direction of our effort. We understand that without considerate service at every stage, even professional products are hard to shine.
Use high-quality products to improve every use environment, and let "Made in China" benefit people all over the world.